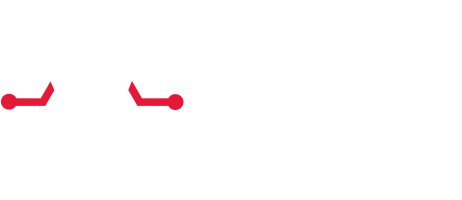 Get a Quote
Looking to have some electrical work done? You're in the right place!
No job's too big or small, send us a quick summary of the work you're looking to have done and we will get back to you as soon as we can to begin planning your project.
Be sure to include in detail what needs to be done, the location of the project, the date you'd like work to commence and your contact information.
We look forward to hearing from you.